Lee is a 'Pracademic' in having researched and taught human behavioural models and theories and applying these in guiding people to overcome obstacles and fulfil their most authentic potential.
She is a seasoned HR professional with a passion for people development.  Her clients include Kagiso Media, the Film and Acting Academy, Forres School, TSiBA Education, Sutherlands Engineering, KLA Market Research, East Coast and Jacaranda Radio, The Innovation Office and Accumen.
Lee was HR Executive at Juta for 13 years. Previously she held the position of HR Director at Securicor, now G4S, for 13 years. Her career path also include Deloitte, Unilever and AECI.
She lectures part-time in Strategic Human Resources Management and Interpersonal Skills for the Business School of the Netherlands in the Netherlands and at the University of Cape Town (UCT).
Achieving performance excellence through teamwork, dealing with power, rank and conflict, managing change, building resilience and self-esteem and benefiting from diversity are further arrows in her quiver of people development. She has coached and mentored both emerging leaders and senior executives.
Having travelled widely in Europe, the US and the East, she is open to the possibility of working outside of her hometown of Cape Town, and of her SA borders. Her further interests are hiking, reading, volunteering and sharing laughter, good food and wine with friends and family.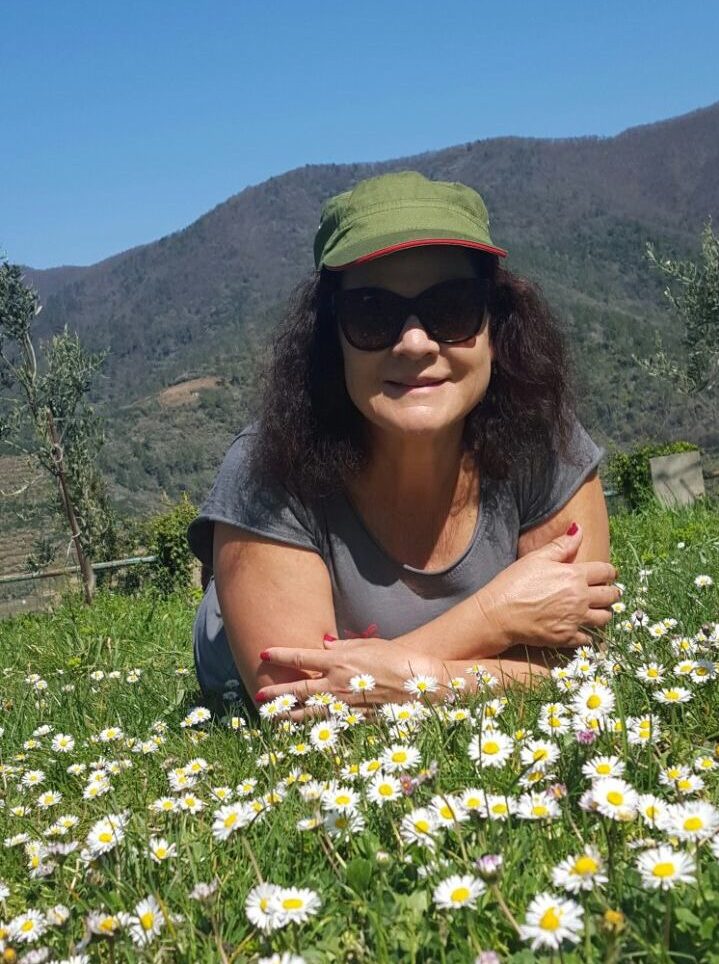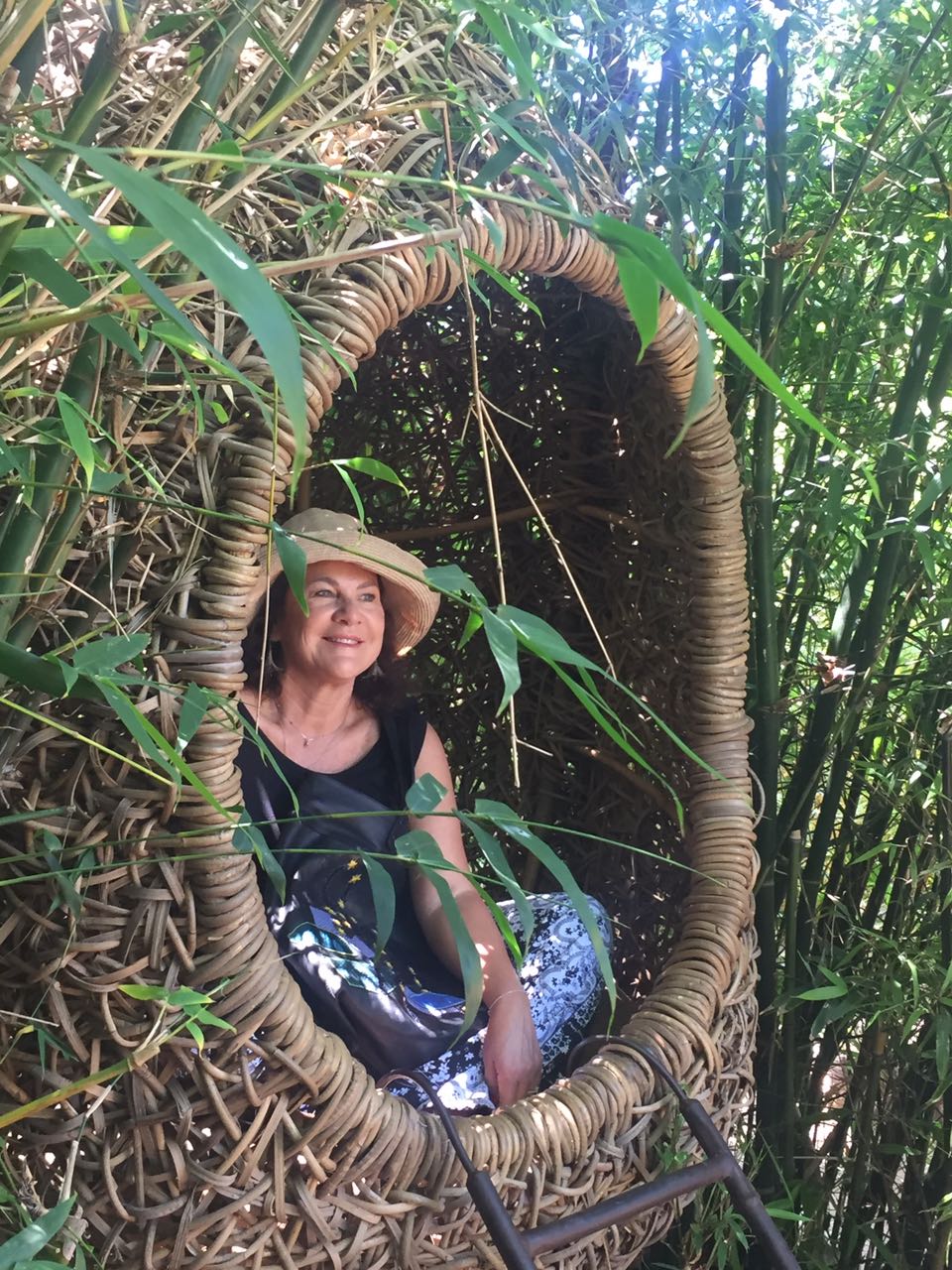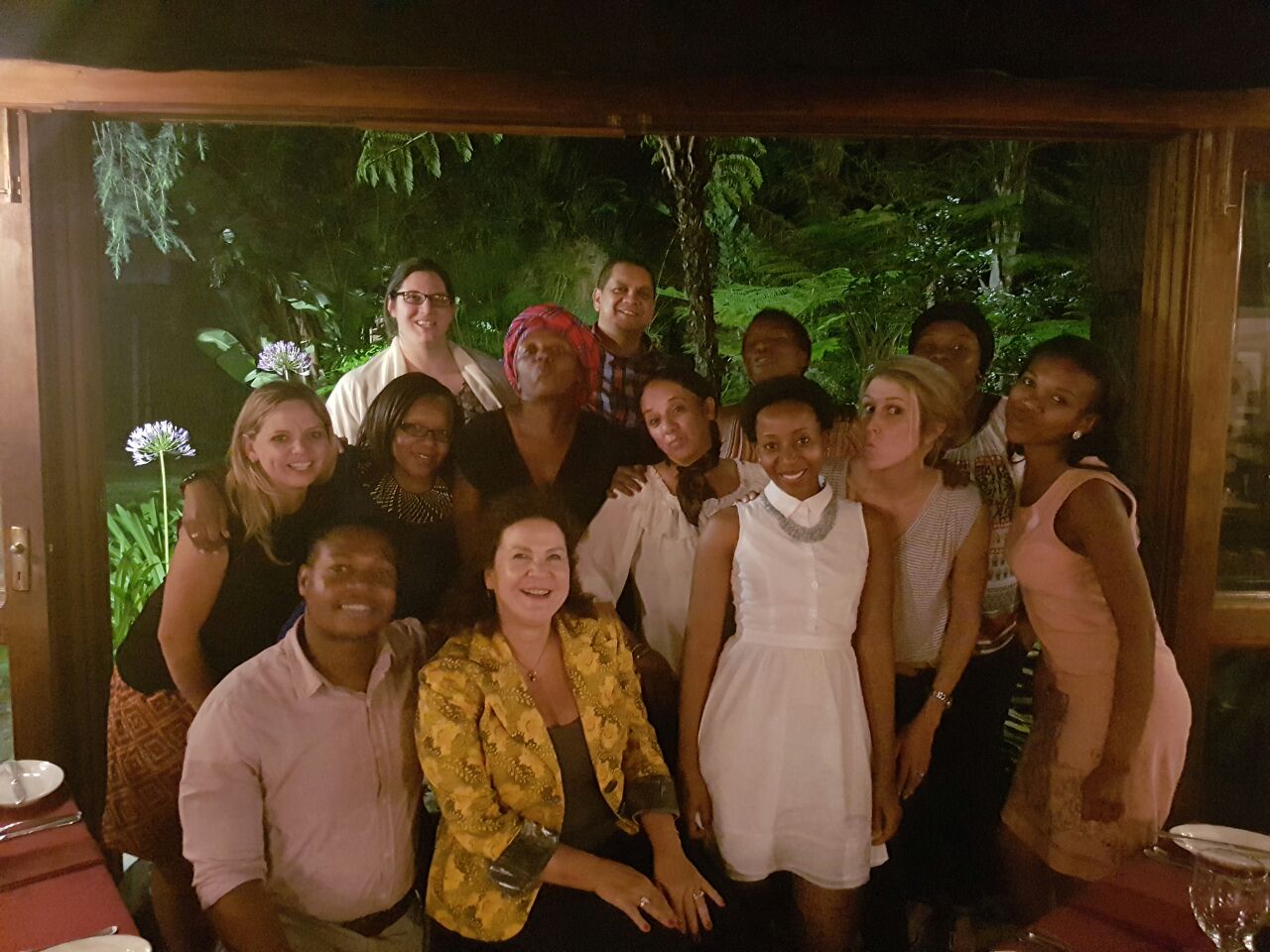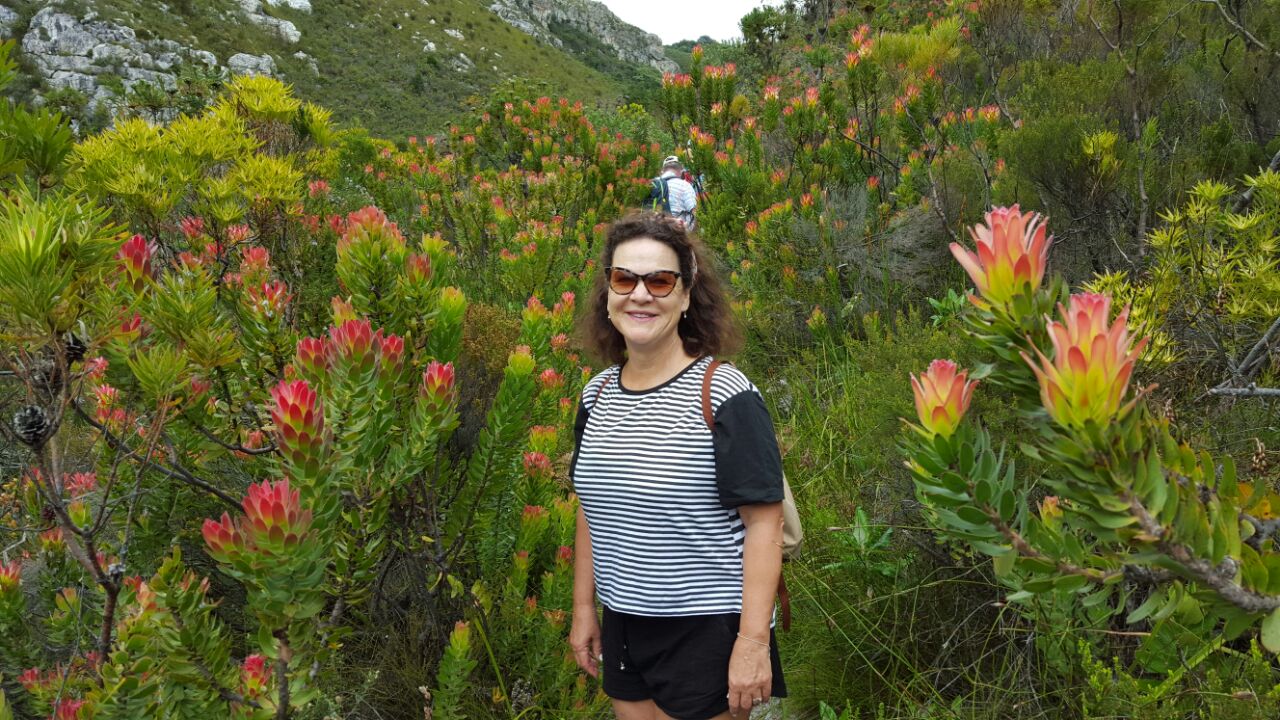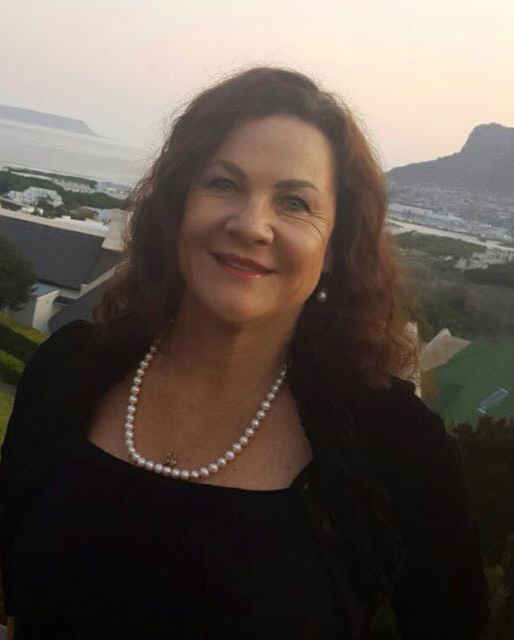 Educational Background
Doctorate in Human Resources Management (Cape Peninsula University of Technology) Dissertation Topic – Utilising the Enneagram in resolving workplace conflict. The conflict resolution methodology is through the medium of coaching.
Master of Business Administration (Business School of the Netherlands)
Executive Coaching qualification in Organization, Relationship and Systems Coaching (ORSC)
Associate Executive Coaching Programme ( UCT Graduate School of Business)
Accredited Enneagram coach and facilitator
Post Graduate Diploma in Industrial Relations (Graduate School of Business – Stellenbosch)
Personnel Management Diploma (Institute of Personnel Management)
Counselling Diploma – WITS
Registered with South African Board of People Practices (SABPP) as a Master HR Professional